10% Discount on Order! Consider this discount just a small way of us expressing our thanks to you.
We value your service and appreciate all that vets do for our country.
We look forward to hearing from you!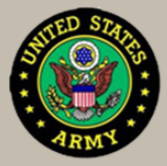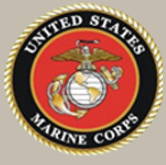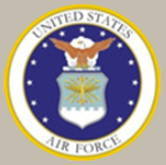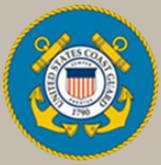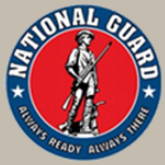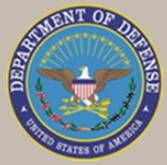 Thank you Army, Marines, Air Force, Coast Guard, National Guard, Navy and National Defense.